About the brand
Since 1998, ATS Infrastructure Limited, an Indian real estate company, has built housing developments with unique craftsmanship. The company has delivered nearly 2.8 million square meters of residential space, with a dedicated workforce, exceptional in-house construction, security facility, maintenance teams, and unrivalled brand equity.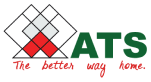 To create a state of art intuitive website with a fully functional backend that enables maintenance ease in the future. Deliver a fresh aesthetical approach that communicates the brand's identity and essence in the digital world.
Create an engaging and modern UI/UX as per industry standards and market trends
Build a functional backend for an easy future maintenance
Device optimized site for seamless user experience
Compatibility with the company's internal softwares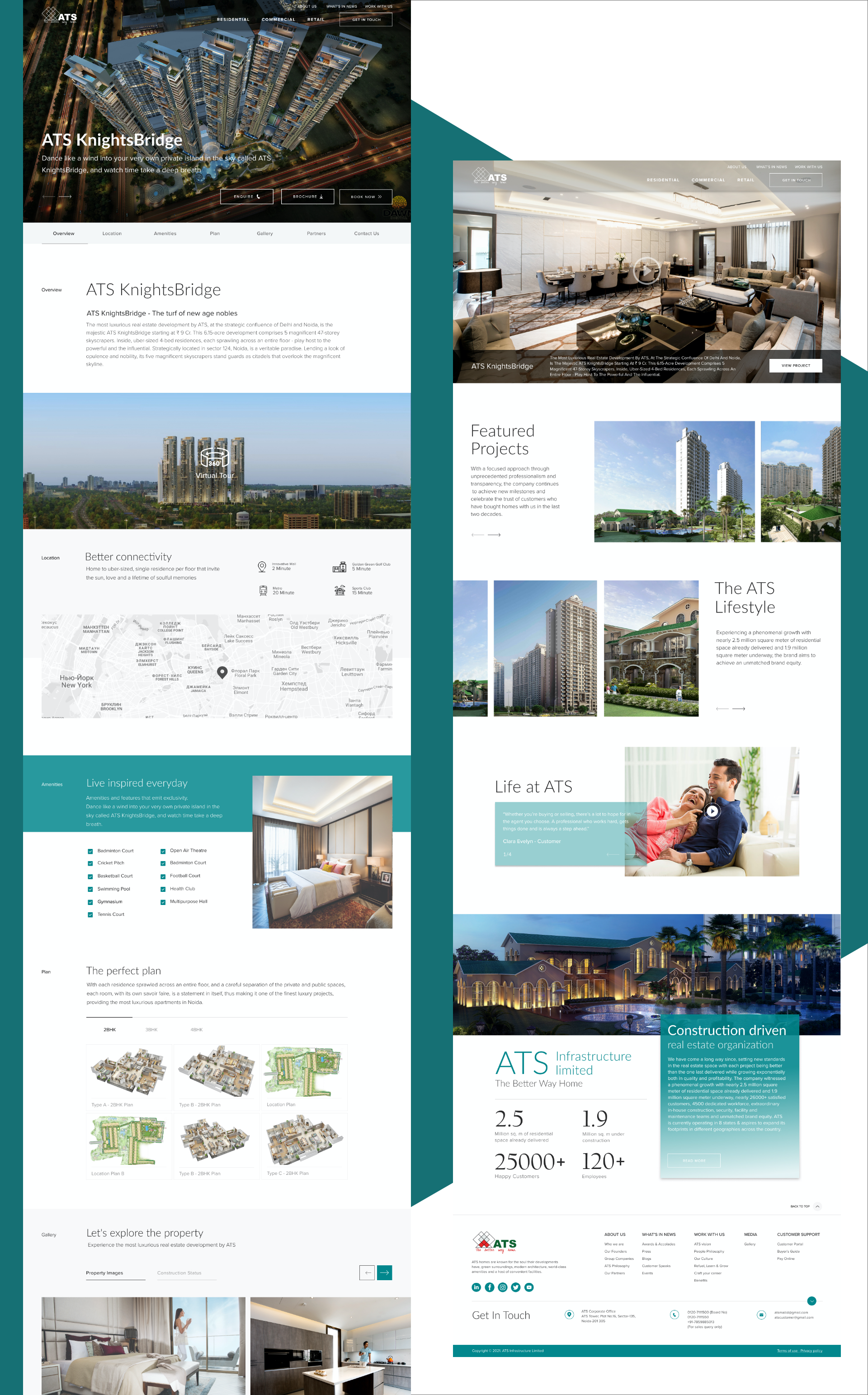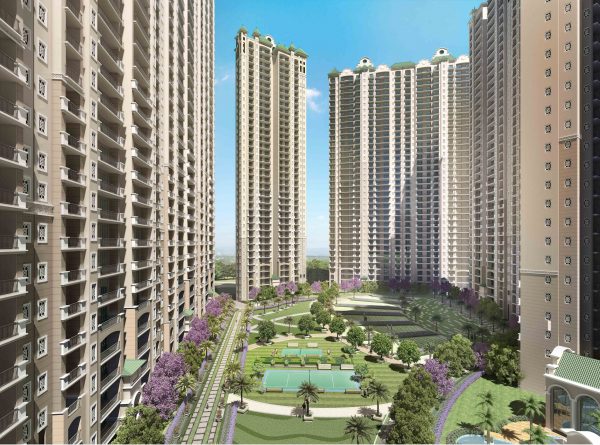 Approach
Designed and developed a website that was a balanced amalgamation of industry standards and functional technology while maintaining a modern perspective.
Created a UI/UX as per domain expertise. Constructed a wireframe that enabled user-connectivity and navigation ease for the user.
Ensured navigation of the database in a systematic manner across all mediums. Translated the required design finesse into functional technology.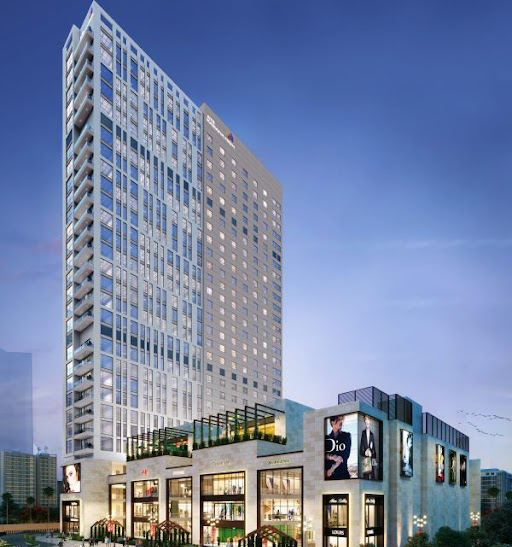 How we created value
Iffort implemented an agile development methodology of project management to monitor the progress at each stage. The project had a seven-stage process where each stage had a committed deliverable to track the success metric of the respective stage. Additionally, the stages were mapped via a timeline tracked by a Gantt chart to ensure a timely delivery of the entire project. Crucial requirement of backend feasibility for data management was developed with utmost precision. The testing phase included validation of website integration with organization's internal softwares for proper data fetching.
Technology Stack
Front-End : Bootstrap, HTML , CSS, JS
Server-side Language: PHP
Framework: WordPress
Database: MYSQL
Website Link: https://www.atsgreens.com/