About the Brand
The English-language entertainment television channel Star World, formerly known as Star Plus, was first introduced by STAR TV in Hong Kong on December 15, 1991. Disney Star, a wholly owned subsidiary of The Walt Disney Company India, is the owner of Star World. The station airs popular English shows from all over the world and primarily targets urban populations between the ages of 14 and 35, with working professionals between the ages of 24 serving as its main target market. Few of the regions were the United States, United Kingdom and sometimes Australia.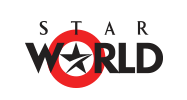 Primary goal: Making weekend binge greater than Saas Bahu for Indians

Secondary goal : Create buzz around international shows on monthly basis and increase our share of voice on social media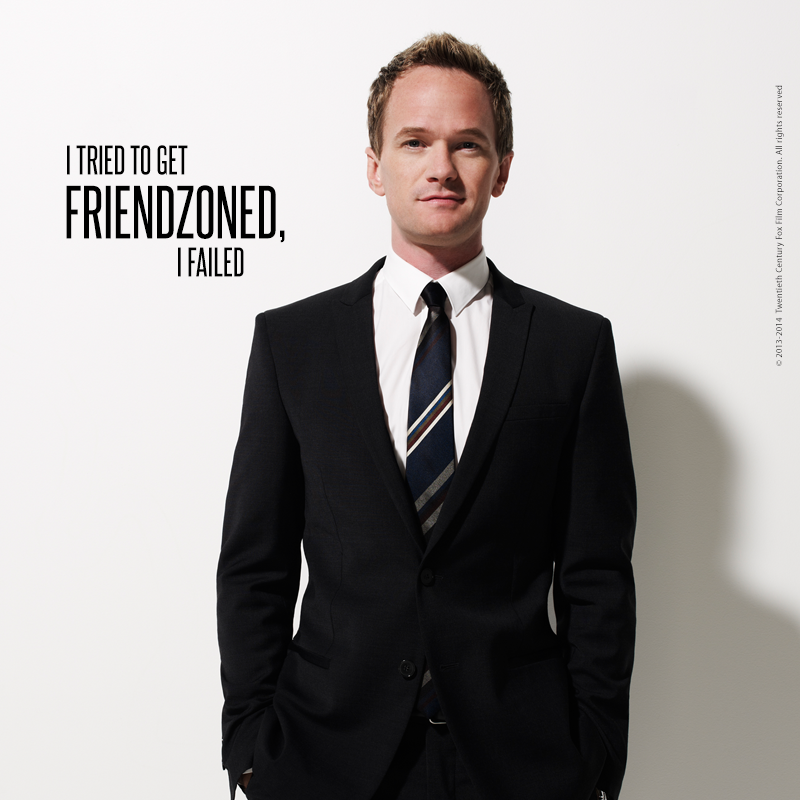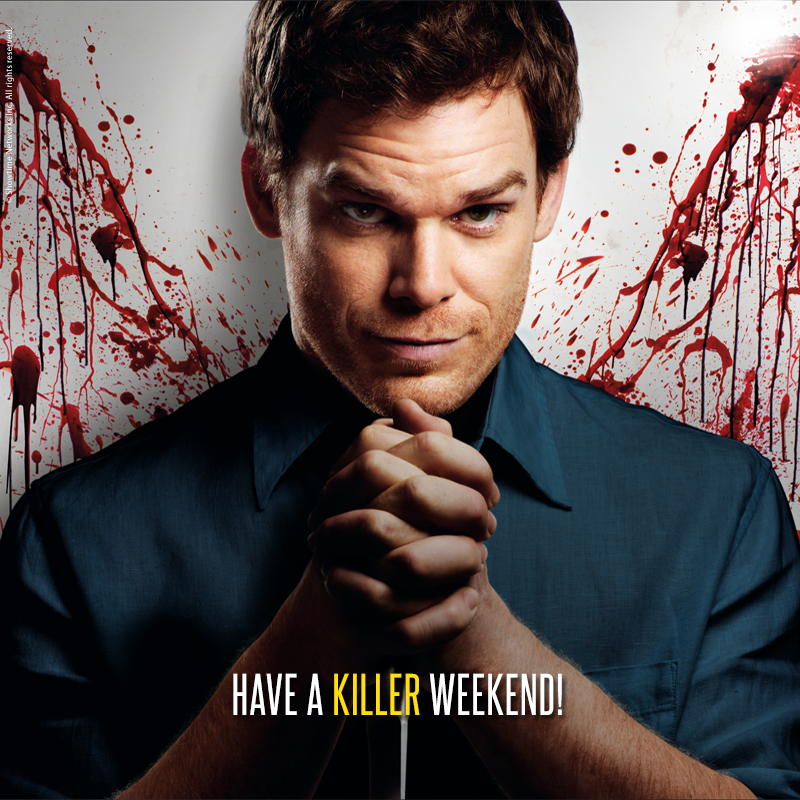 Approach
For a positive social presence, Iffort had partnered with Uber, Hyatt, and Smoke House Deli. These partners further ran a few engaging contests through their various media platforms, giving Iffort an opportunity in expanding our consumer engagement reach. Binge Baba is an animated mascot that our team worked hard to create. In order to have conversations and raise awareness among the users, this character was essential. Iffort concentrated on all digital channel marketing initiatives. In order to drive traffic to the targeted campaign, our objective was to create as much hype among the audience as possible. Using the innovative hashtag #StarWorldWeekendBinge to assist the campaign.
0
new likes received on Facebook
0
new followers on Twitter
0
followers on Google Plus
0
image post on Instagram