Businesses are wondering if Facebook advertising is still relevant in 2022. Advertising on social media can be difficult – and in this ever-changing world, you must be on the right platforms, not the dying ones. With the recent changes to Facebook, you might think the ship has sailed and users are jumping overboard by the dozens. Facebook advertising is still prevalent in many businesses' social media strategies. Facebook ads remain one of the most effective tools for businesses, with Facebook currently ranking as the world's third most-visited website, trailing only Google and YouTube. Without a doubt, as other social media platforms such as Snapchat and TikTok gain popularity, particularly among millennials, Facebook ads may become less effective.You shouldn't miss Facebook just yet, but it may no longer be the invincible force it once was?
Challenges For Facebook Users
Facebook conversion goal shifts
In the interest of privacy, Apple added a feature in IOS 14.5 that asks users whether they want to be tracked when they visit a new app or website. Many users will opt out of this tracking, which means Facebook won't be able to tell where they went on the website or if they made a purchase. If Facebook is unable to track iOS 14.5 user behaviors, tracking pixels will be rendered ineffective.The options for Facebook ad targeting will be limited. This means fewer opportunities for granular targeting, which may necessitate serving less personalized ad copies.This has an impact on conversion tracking, and it means that Facebook's data is frequently inaccurate because it can no longer track user behavior. Although some applications have been developed to combat this, the overall user experience (UX) of Facebook ads has been harmed.
Getting your company in front of potential clients
It's difficult to build a large following on a page – and even more difficult to keep that following engaged. Paid advertising is used to reach customers who would not have seen your business otherwise. Facebook ads changes its algorithm, making it more difficult for posts to reach large audiences organically. It is estimated that a post will only reach 2.2 percent of the page's followers due to the algorithm, which does not automatically boost posts with high engagement statistics. This is far from adequate for a small business looking to establish an online presence.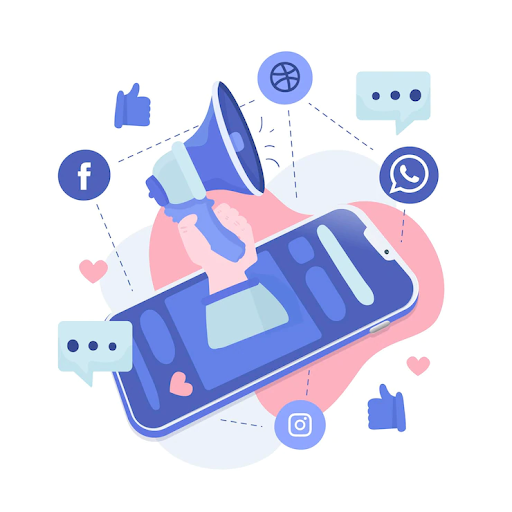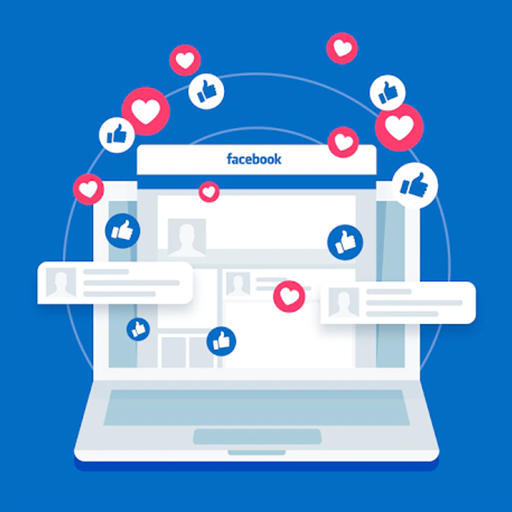 Capabilities to Target
Facebook conversion ads have some of the most advanced targeting capabilities available, though these have recently been changed to protect users' online privacy. Facebook announced plans to phase out detailed targeting options based on users' personal behaviors and interests in late 2021, which will affect the accuracy of targeted ads and may have an impact on conversions. Some conversions, however, will be lost. Advertisers will no longer be able to target interests such as health causes, sexual orientation, or religious or political beliefs as a result of these changes.
Facebook Ads Have a Bright Future
It is still the most popular online social media platform. More than 60% of companies increased their Facebook ad budgets in 2021, and more than 50% expect their Facebook ad budgets to increase again in 2022 – however, in 2020, the social media platform giant made $84.17 billion from advertising and $1.80 billion from other payments. Despite the rise of other social media platforms, Facebook remains the most popular, with 2.7 billion active monthly users to TikTok's 1 billion active users. Choosing not to run Facebook ads means ignoring hundreds, if not thousands, of potential customers, all of whom could make a purchase from your company. As Generation Z takes control of social media, millennials appear to be shifting their focus to new platforms such as TikTok, which may outperform Facebook in terms of relevance over the next decade.
Conclusion
Despite increased competition in recent years, Facebook remains a platform of massive attention, and it can help a business thrive through business pages and paid advertising options. However, Facebook has created the most comprehensive set of business and networking features. Its feature set exposes businesses to a large community of consumers and enables brands to interact with customers in novel ways. There are several challenges as well, but with the right strategies and approach it should be an easy process. In the end, it all comes down to what approach your company needs to grow in its market.