About the Brand
Launched in 2010, Akruto is a one-of-a-kind software that offers a dependable, cloud-free, and simple method of syncing Outlook data with all contemporary mobile devices. Akruto's support team provides personalized care to ensure that the entire AkrutoSync experience is seamless and straightforward. They are one of the most popular software solutions for syncing Outlook with iOS, Android, and Windows devices due to the product's dependability and strong support. Their objective is to provide a stress-free experience tailored to the users' needs while maintaining the accessibility, safety, and security of the Outlook data across all devices.

Ensure a search engine-friendly website that captures lead from the US region.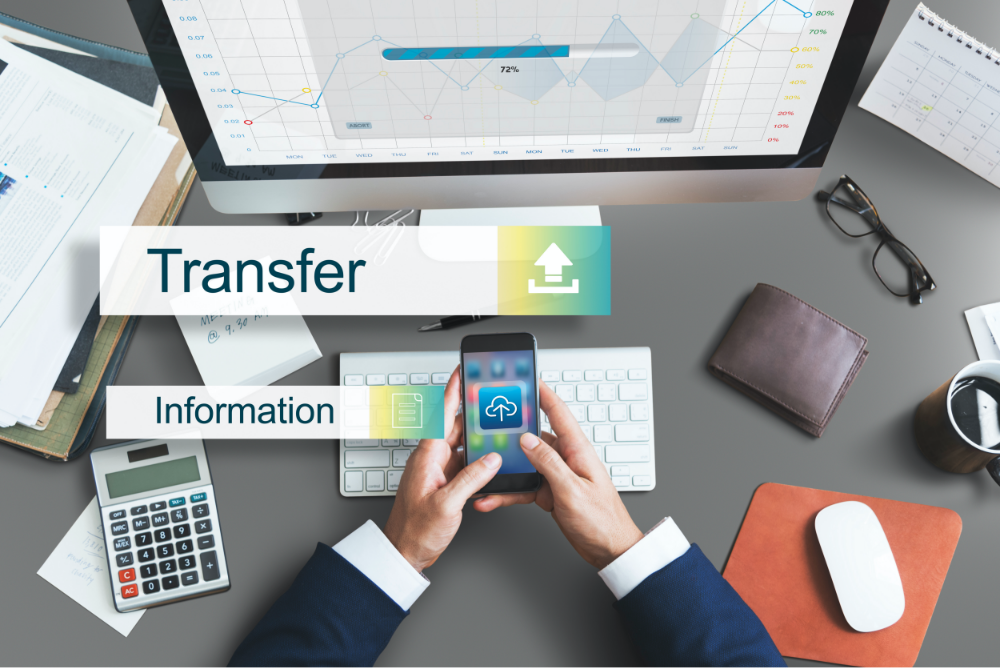 Approach
An SEO strategy was framed after a thorough analysis of the behavior of a US-based target audience. Iffort was in charge of establishing a seamless foundation for every step that was intended to improve user experience, from selecting high search volume keywords in accordance with geography to website content optimization through blog curation. We focused on clearly stated goals while employing excellent content in an effort to create a user-friendly experience. Since our primary goal was to focus on the USA, extensive research was conducted to identify the top PR sites in the region to regularly target inbound visitors.
0

%

Increase in Organic Traffic
0

%

Increase in Page views
0

%

Movement in Referral traffic
0
Keywords ranked On the first page