About the Brand
Antara has never been just a real estate brand. It is an amalgamation of many services that provide and encourage the values of holistic living among our most vulnerable population – the seniors. Antara's individuality lies in its ability to build a thriving retirement community despite knowing that acceptance in the Indian market would be difficult. Antara's uniqueness lies in its values – a blend of lifestyle, lifecare, hospitality coupled with sound financial thinking. Antara Senior Residences are the best possible option to live an independent life during your silver years. 

The philosophy behind the campaign was to bust prevalent myths around eldercare and reinforce the idea that ageing and a superior quality of life can go hand in hand.
Combat the stigma associated with eldercare in India.

Position Antara as a credible eldercare service provider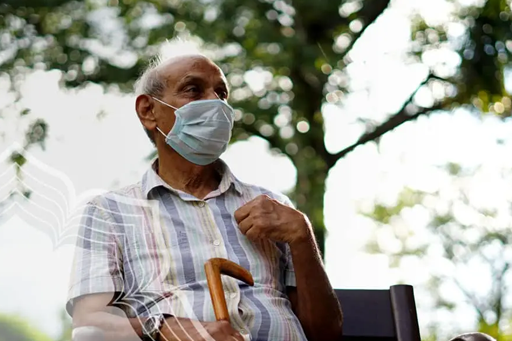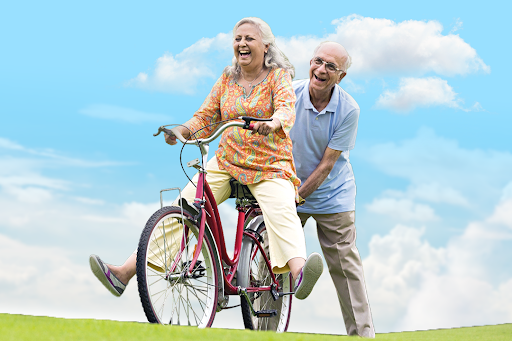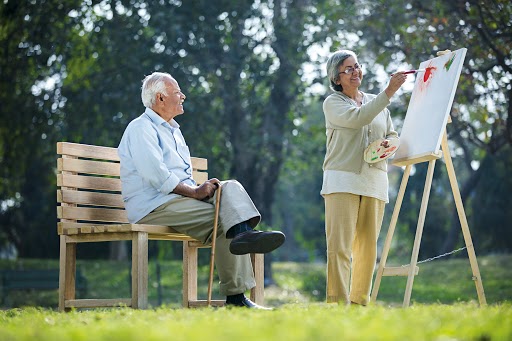 Challenges
When the lockdown was imposed in mid-2021, Antara noticed a sudden drop in the search volume and the user interest. Staying indoors became critical for the wellbeing of the users. Overall, the performance of the campaign was affected, including an increase in the per-lead-cost for every inquiry received. Since the COVID-19 cases were on the rise, the sales team couldn't facilitate site visits to prospective clients. However, the competitors had started bidding high to acquire the most potential users. Thus, the cost-per-click and cost-per-lead increased exponentially.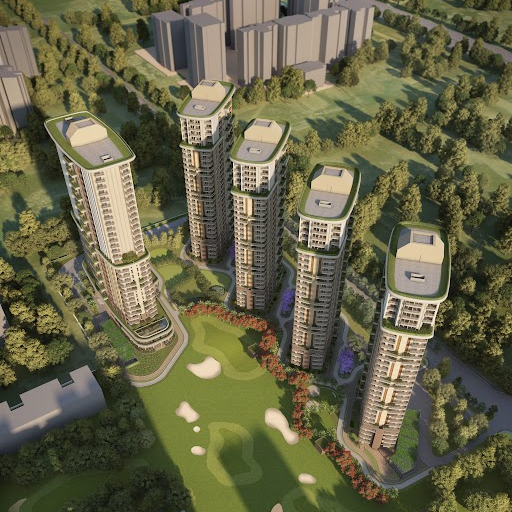 Platform and Targeting Strategy
Types of keywords: Branded, generic and competitors

Audience building: Remarketing, custom audience lists such as company, designation, and interest; cohort building; in-marketing/affinity audience

Platforms: YouTube, Google display ads, Facebook, and LinkedIn
Optimisation Strategy
Refining audience: Basis hyper-local, income and age parameters; excluding audiences'

basis the non-workable leads

Optimizing bid: Basis the user-search behavior, cost per lead and click basis the

competitor impression share and lead quality; identifying the appropriate bid by initiating the campaign on maximize conversion, and switching it to Target CPA after the fixed cost-per- conversion is defined.

Using contextual content for each funnel to improve ad quality score: Filtering irrelevant

users with segmented layering of campaigns; funneling the campaigns to understand the user behavior and filtering out uninterested users.
Impact on property sales – 
Total sales through digital: INR 27.9 crore
Digital ROI – 56x (approximate)
Customer engagement/turnout or footfall
0
Leads Captured Antara Noida Residences
0
Leads Captured Antara Dehradun Residences
Social media views/ impressions/ conversations
| Brand | Total Impressions | Total Clicks | Average CTR | Average CPL |
| --- | --- | --- | --- | --- |
| Antara Noida Residences | 10,992,409 | 110,975 | 1% | INR 1,118 |
| Antara Dehradun Residences | 40,59,651 | 67,449 | 1.66% | INR 865 |