About the Brand
The client is a global technology provider for comprehensive conference rooms, control rooms and experience centers. Since 1998, the client has empowered the digital workforce to connect, visualize, and collaborate on their critical data. The client provides IT-driven turnkey solutions that are easy to deploy, manage and support. They serve global enterprises and governments with the highest requirements for usability, security and quality, that engages people, encourages collaboration, and accelerates decision-making.

Primary Goals: Lead conversion
Secondary Goals: Build achievable conversion pipelines, enhance conversion rate across regions, establish and develop new markets.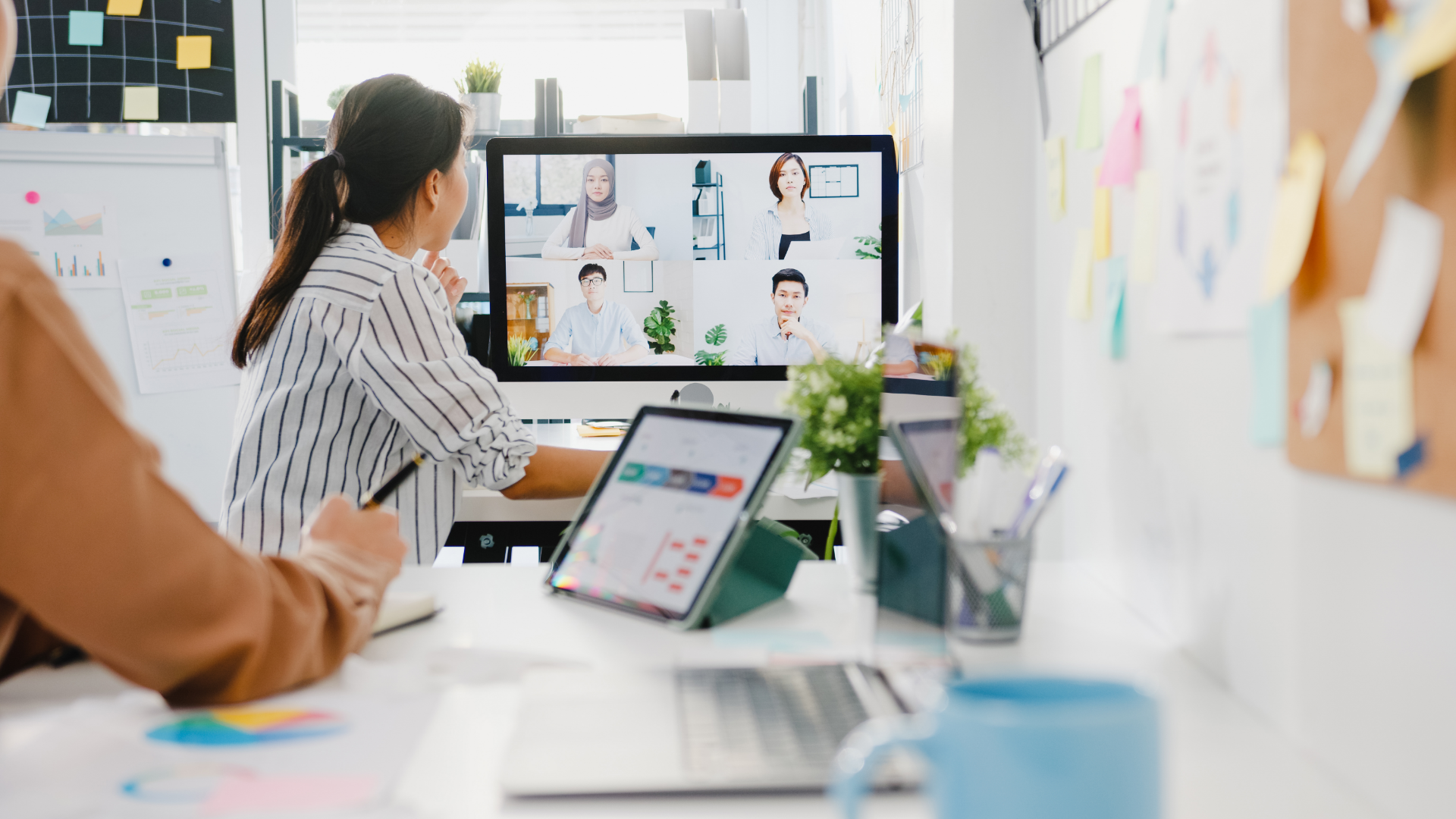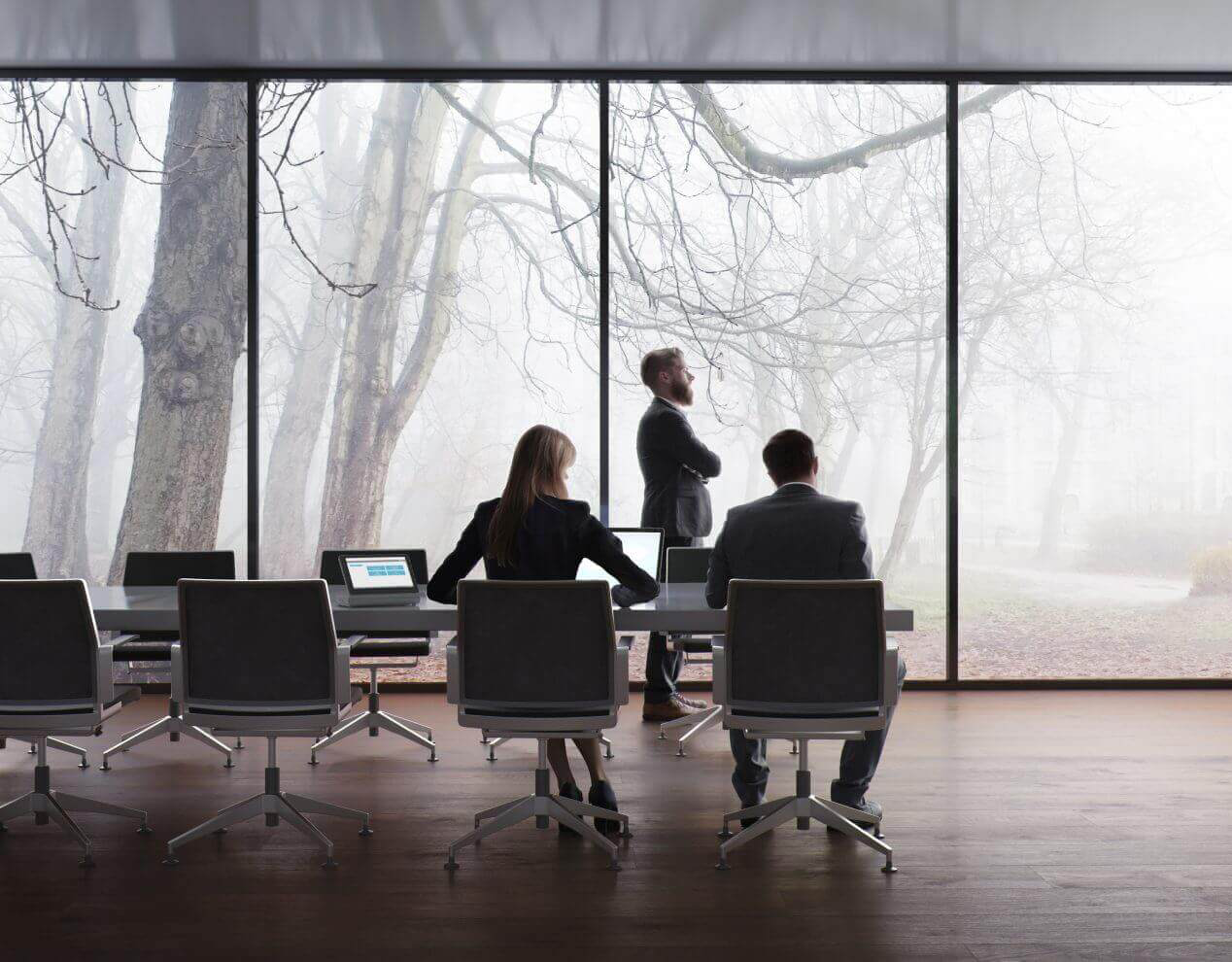 Challenges
The primary challenges to encounter were:
Restricted audience pool in the digital B2B sector

Premiumly priced service

Landing page optimization for distinctive geographical locations

High cost per conversion

Prolonged lead conversion cycle
The challenge at hand for Iffort was to penetrate the market for premium-priced offerings with a limited relevant audience pool present in the digital ecosphere. Due to client's global expansion and wide geographic reach, the audience variance was quite uncomparable. Their platform's primary market was the B2B sector and each region's audience had distinct preferences for the services offered. The applied intelligence was to come up with a well-crafted performance marketing strategy that delivers by breaking through the obstructions.
Strategy
Platform: Google search & display ads
Client onboarded Iffort for a pilot campaign for performance across APAC and ME regions, with acquisition conversions/lead generation as the key metric of success.
1. Niche targeting

Instead of focusing on a broader audience group to induce the customer pool, the campaign dynamics was orchestrated with the goal of targeting a limited but highly relevant audience pool. This was accomplished by initiating the pilot phase with Google search ads and targeting keywords with high relevancy and low search volume.
2. Campaign structure with high relevance
Keyword Targeting
We advertised on two types of keywords for a relevancy-driven approach
Service-specific keywords that focused on control room and meeting room solutions

Competition keywords to attain visibility amongst customers who were aware of the competition brand(s) and seeked their services.
3. Competitor targeting via custom audience creation
A custom audience was created using the technique of competitor url mapping. The approach helped us in targeting a similar audience pool that was visiting the competitor sites.
Following the campaign's success in the pilot phase, the collaboration with the client expanded from APAC & Middle East to North America and Europe markets.