About the Brand
Medstars is a one-stop platform for users to find certified private health practitioners in the UK. Instead of wasting endless hours searching the internet, the platform helps users make informed decisions. The specialists with the digital health platform have extensive training in their respective fields.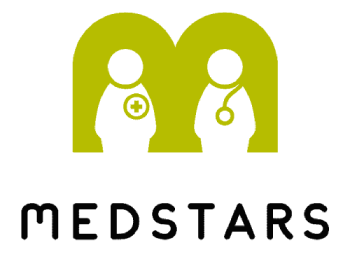 Increasing brand awareness and bookings on the platform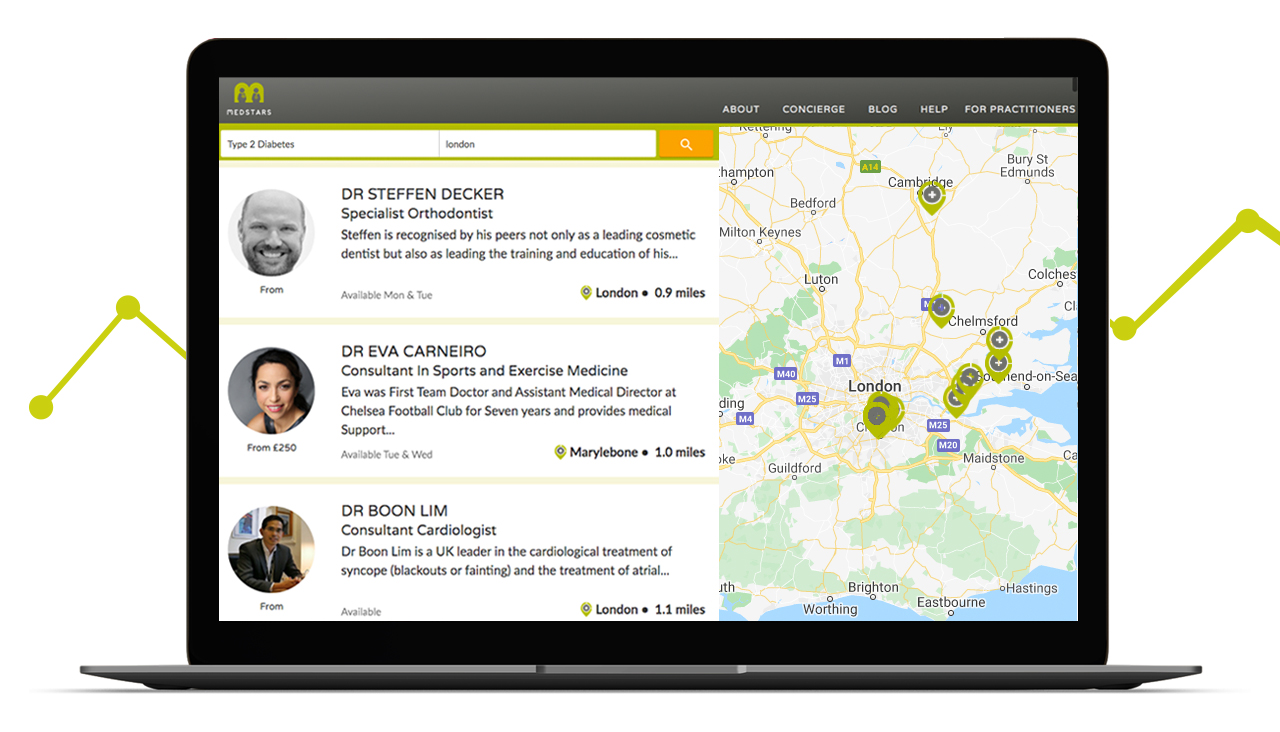 Challenges
The healthcare industry holds strict laws around consent and patient information. Hence, the Iffort team spent substantial time to understand the limitations and create a solution to overcome the identified challenges.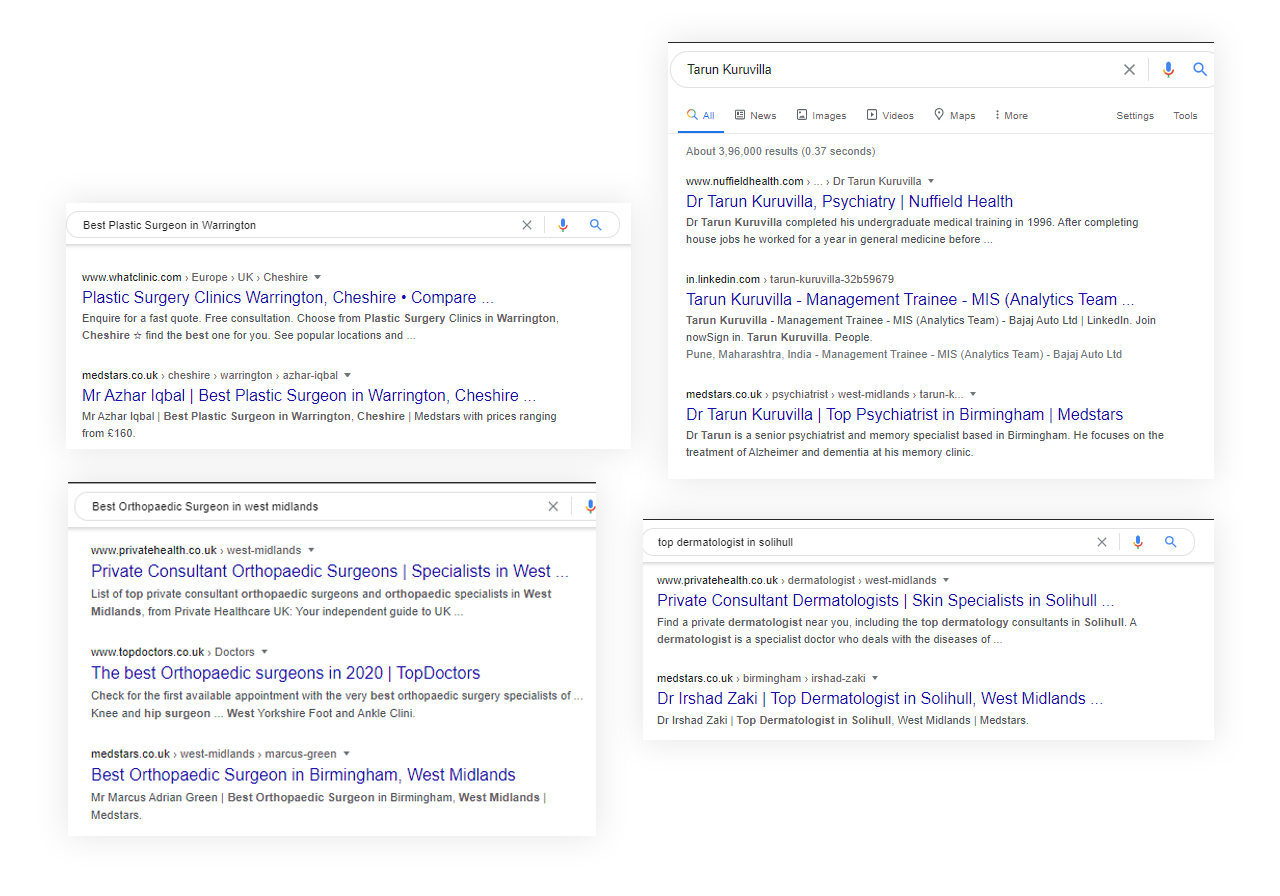 Approach
Every business needs to be Google Search-friendly, and Medstars was no different. Since a majority of patients use Google to find a credible health practitioner, a scalable SEO strategy was the perfect opportunity for Medstars to reach out to their potential customers. Implementation of scalable seo strategy that included:
Keyword optimization targeted across specialities
Internal Linking
Off-page activities for enhanced backlink juice
0

%

Increase In Patient Booking
0

%

Increase In blog traffic
0

%

Increase In total users
0

+

pages pushed to the top