About the Brand
We worked with a leading global computer security firm that offers a range of antivirus and anti-malware products. Digital channels, including the brand's native website, had been significant contributors to the brand's online sales. However, the brand wanted to scale its online sales by leveraging Amazon's massive customer base in India.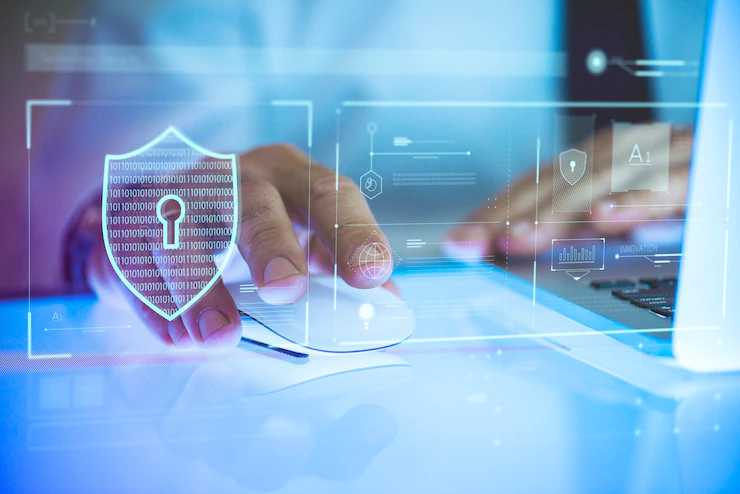 Primary Goal: Increase conversions via Amazon marketplace
Secondary Goal: Build brand awareness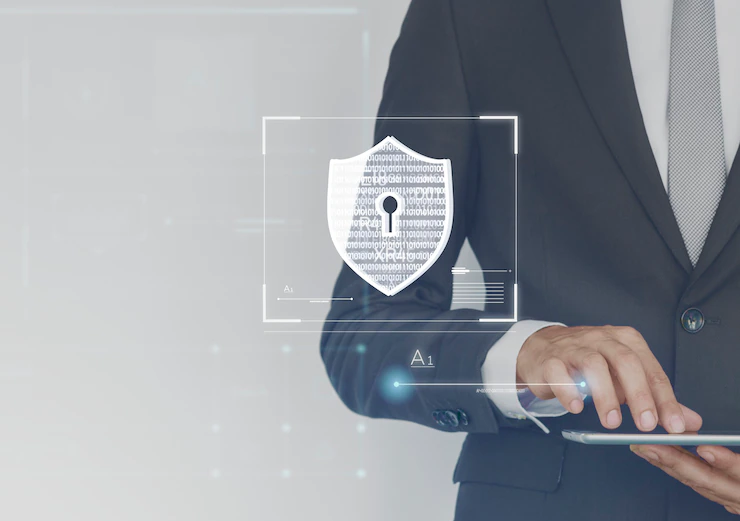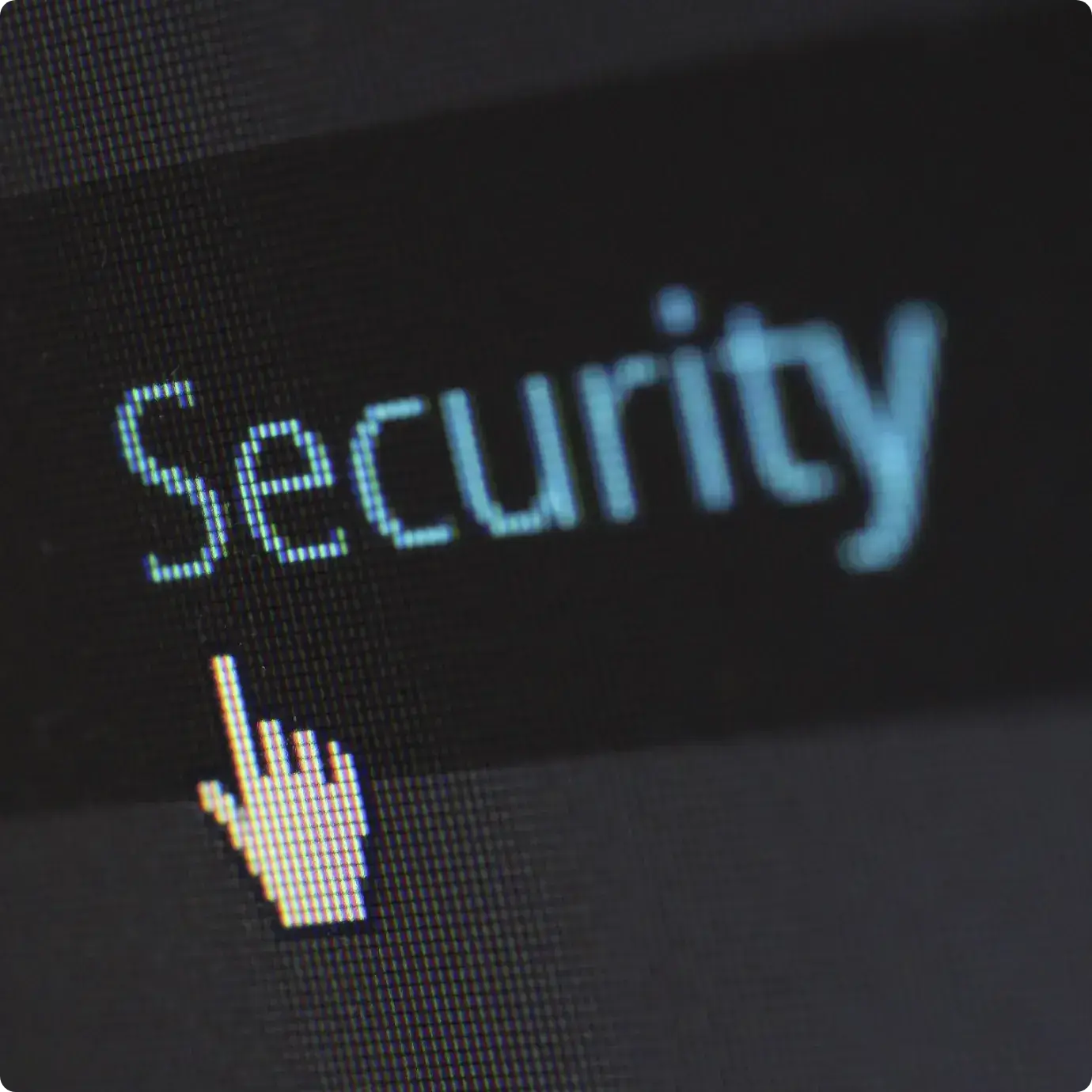 Challenges
Competition with early mover advantage in Amazon ecosystem

Improper audience targeting during previous campaigns

High product pricing in comparison with the competition
Unlike other players who had grown in strength with their early mover advantage, our client was relatively new in the Amazon ecosystem. Prior to partnering with Iffort, the brand faced hurdles during execution of Amazon PPC campaigns, such as carving a niche for itself among a clutter of competing brands with similar portfolios and price-points. One of the key roadblocks was relatively higher pricing for the entry-level antivirus in comparison to competing brands. In addition, most consumers prefer to download freely available antiviruses, thereby indicating a serious need for consumer education in this category.
Strategy/ Approach
Historical Data Dissection
The initial assessment was focussed on analyzing the learnings from existing campaigns, examining the changes in users' behavior week over week, thereby determining the patterns and sweet spots for each campaign type and individual product SKUs, for a more targeted approach.
Competitor Research
For strategic planning against the competition, Iffort used tools, including Amazon Pi and Jungle Scout to determine advertising Share of Voice, daily/monthly sales, alternate product purchases for the brand, and figure out the top category keywords.
Keyword Campaigns
As there were multiple SKUs that served the same purpose for different device specifications, we performed extensive keyword research for each SKU, keeping in mind the user behavior and pattern from historical data. Subsequently, new keywords were selected and placed into broad and phrase match types with low bids. To show ads more frequently, the profitable keywords from past data were put in a separate exact match campaign with high bidding.
How did it help the campaign?
Decrease in CPC by 36% for sponsored product ads

Increase in CTR by 74% for sponsored product ads

Helped us discover new generic terms that users are searching for in real-time

Helped us analyze which competitor keyword is driving in more sales and should be made an aggressive target

Increased profitability on high performing keywords and cut down ACOS on low performing keywords
Brand Campaigns
After the success of the sponsored product ads, we experimented with headline ads to ensure brand visibility and exposure on a handful of terms that had proven effective in the former ad type.

There was a week-on-week increase in ROAS, CTR, and a decrease in CPC.
By effectively distributing budgets across campaigns, understanding customer behavior, and day-to-day campaign optimization, we were able to lift brand's ROAS on Amazon by 142% within a short period.
0

%

Increase In brand ROAS on amazon