Facebook is the original and largest social media platform by nearly every metric. Love it or hate it, the social media powerhouse and soon-to-be metaverse forerunner — is a must-have social media channel for marketers. Facebook is used by 36.8 percent of the world's population on a monthly basis. For marketers, Facebook is no longer just an app; it is an integrated part of our daily lives. As 58.6% of all traffic on facebook is from mobile devices, it gives us an insight into marketers designing their contents and ad with a mobile first strategy.
With the feature of translating languages in real time, Facebook has definitely increased communication capabilities, proving a boon to the brand marketers. Facebook has the highest potential ad reach with 2.47 billion people. A strong growth option for marketers to expand their reach. People expect to hear about important events and the latest news from their favorite brands on Facebook. This platform has close to 20% market share in digital advertising, making it one of the single largest advertising options, second only to Google.
The Future of Facebook
Facebook changes the parent company's corporate name to Meta. The new tools added on facebook help grow and manage the communities. With meta expanding its monetization support for reels and creators, this can prove as an advantage for the brands in terms of influencer marketing. Meta has also announced it's designing content-based controls to give advertisers/ marketers more power over where their ads are displayed This will help marketers target a specified audience with a very specified approach. Optimizing your campaign will be further simplified and the performance of your ad will be more relevant. This will further help you to find the best opportunities to drive conversions. This proves as an advantage for the brand marketers to further grow their brand.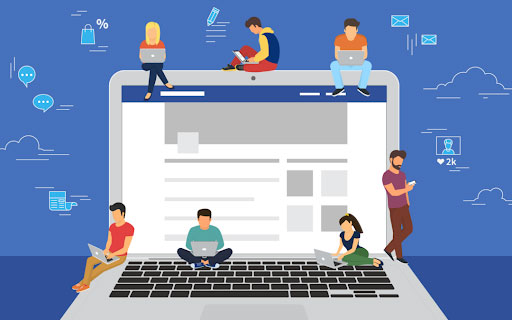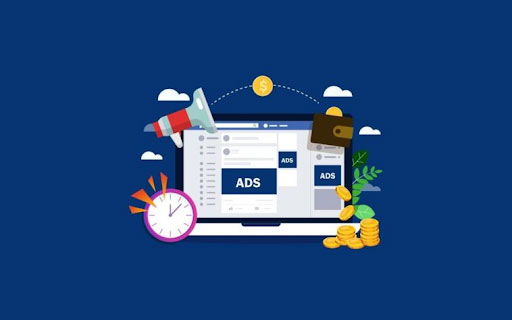 Marketers must be knowledgeable of upcoming Facebook updates
Messenger Ads on meta Facebook enable businesses to create ads that, when clicked, direct users to the brand's WhatsApp account, where they can begin an instant conversation. This feature allows marketers to follow a simple procedure, and gives them ease from complex campaigns.
Businesses can access and manage Facebook messenger messages in a single location now wherein whatsapp is also added to the inbox. Facebook communication has become so convenient, creating a massive platform for marketers to spread their business.
Facebook ad campaign allows businesses to send promotional messages to opt-in customers. The Facebook new features enables brands to use Meta's inbox for purposes other than responding to customer inquiries. Businesses will be able to reconnect with prospects and conduct proactive outreach.
The company is releasing new tools to help brands with their customer acquisition efforts. The new tools will help brands improve end-to-end lead generation management by making it easier to generate leads, nurture them, and convert them into customers.
Conclusion
The appeal for marketers is undeniably the marketing toolbox, which is constantly expanding. It is no longer enough to have a large number of posts on a Facebook Page. Facebook marketers must understand the platform, the tools, and how to reach users in a way that generates a response. Drive demand, create loyal audiences and grow your business on Facebook.