Abu Dhabi, a modern city located in the heart of the desert, has emerged as a hub for web and application development on a global scale. With a thriving tech industry, it is a place where innovation and ambition converge to create an abundance of opportunities. This article aims to explore the factors that have contributed to the city's success as a destination for digital creators, developers, and entrepreneurs.'
As the market rapidly evolves, it's crucial to recognise the importance of culturally sensitive web design that caters to the unique needs of the UAE audience. Through this exploration, we will uncover the diverse elements that have made Abu Dhabi a key player in the future of web and application development.
Thriving Business Environment
Abu Dhabi's thriving business environment sets the stage for a rapidly growing market in the technology sector, fueled by forward-thinking government support and business-friendly policies. Here's a snapshot of the driving forces:
Initiatives and programs: The government actively fosters innovation by implementing initiatives and programs that nurture talent and boost the tech ecosystem.
Investment in digital infrastructure: Abu Dhabi boasts of state-of-the-art digital infrastructure, ensuring seamless connectivity and integration for tech companies.
Streamlined processes: Reduced red tape and efficient procedures allow companies to focus on what they do best – innovate and create.
Tax incentives: Generous tax exemptions and incentives help businesses optimise their resources and fuel growth. Moreover, the ease of doing business and attractive tax incentives create a conducive atmosphere for web and application development companies to flourish.
Amidst this exciting growth, there's an essential factor that businesses must not overlook, i.e., the need for culturally sensitive web design. To resonate with the UAE audience, companies must create digital experiences that not only captivate users but also respect the region's unique cultural and social nuances. By balancing innovation with cultural sensitivity, web and application development companies can truly cater to the diverse and dynamic UAE market.
Access to Skilled Talent Pool
Abu Dhabi's thriving tech industry is fueled by an impressive pool of local and international talent. As a rapidly growing market, the emirate invests heavily in developing local expertise through:
High-quality education in technology-related fields
Government programs designed to nurture homegrown talent
These initiatives are further bolstered by the city's ability to attract top international talent, thanks to favorable visa policies and incentives and a high quality of life paired with competitive salaries.
This diverse talent pool enables Abu Dhabi web development companies to create culturally sensitive designs that cater to the unique needs of the UAE audience. By combining a deep understanding of local values with cutting-edge design principles, these companies can craft engaging digital experiences that resonate with users, while staying true to the region's rich cultural heritage.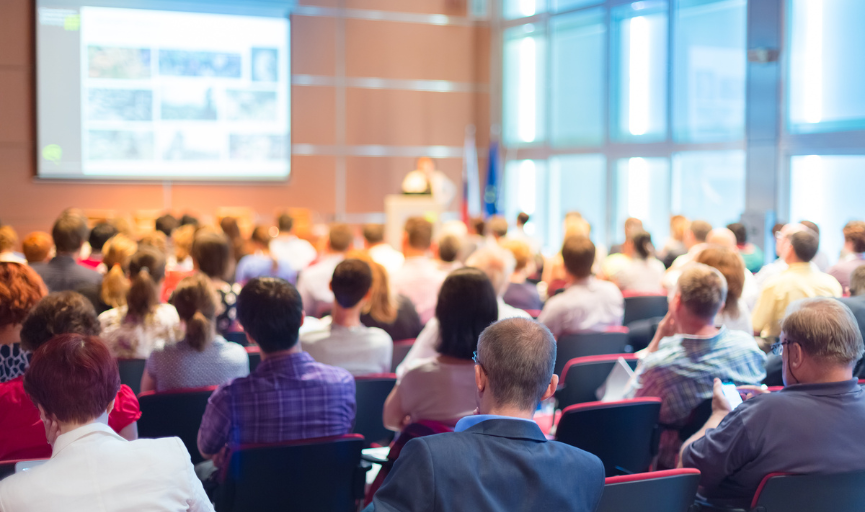 Innovation Ecosystem
Abu Dhabi's innovation ecosystem is burgeoning, driven by a dynamic framework that nurtures creativity, collaboration, and technological advancements. Central to this growth are the region's technology parks and innovation hubs, which serve as catalysts for pioneering ideas and solutions. Key players such as Masdar City and twofour54 provide a fertile ground for start-ups and established enterprises alike, offering:
World-class infrastructure and cutting-edge facilities
Access to financial support and essential resources
Opportunities for networking, mentorship, and skill development
The success of Abu Dhabi's tech scene is further amplified by the synergistic relationship between academia and industry. Esteemed institutions like Khalifa University and NYU Abu Dhabi are at the forefront of research and development initiatives, collaborating closely with businesses to exchange knowledge, technology, and expertise. This mutually beneficial partnership fuels the creation of innovative solutions, tailored specifically for the UAE audience.
A critical aspect of this tailored approach is the emphasis on culturally sensitive web design that resonates with the local community. By integrating elements that reflect the region's values and traditions, web and application developers in Abu Dhabi are crafting unique user experiences that cater to the distinctive needs and preferences of the UAE market.
In essence, the harmonious interplay of technology, academia, and cultural awareness sets the stage for an environment ripe for success.
Proximity to Emerging Markets
Abu Dhabi's strategic location plays a pivotal role in its burgeoning reputation as a hub for web and application development. Its proximity to emerging markets presents unparalleled opportunities:
Access to the Middle Eastern markets, which is ripe for digital transformation and eager to embrace cutting-edge solutions.
Seamless connectivity with the burgeoning tech landscapes of Africa and Asia, fostering a global exchange of ideas and innovations.
Abu Dhabi's strategic location enables businesses to access a thriving market for digital solutions and services. This also creates opportunities for cross-border partnerships. However, web designers and developers must consider the cultural nuances of the UAE audience to ensure that their creations respect local customs and resonate with diverse users.
In conclusion, Abu Dhabi's emergence as a hotspot for web and application development is fueled by its dynamic business environment, a skilled and diverse talent pool, cutting-edge innovation ecosystem, and strategic access to flourishing markets. The city's trajectory promises a future filled with opportunities for growth and groundbreaking innovation in the tech sector.